Simply Manageable,
Forever Memorable
Enabling Your New Normal Wedding
With Undangin, we can help simplify guest management during these challenging times of uncertainty.
Our auto RSVP could help maximize the capacity limit. Due to the 50% capacity rule, it is important to know who are coming and arrange them in a table setting.
All these extra work is simplified with our unique QR system. During these times of social distancing, we have adopted cashless gift payment system using mobile banking.
Why Use Undangin ?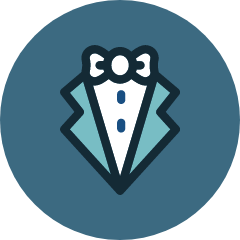 EXCLUSIVE
Keep events private, avoid overcrowding with our simple to use RSVP and Check-in system.
Manage the flow of crowd with the pre-set seat management system.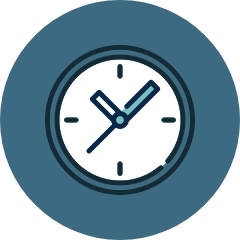 EFFICIENT
Save time and repurpose your budget on what matters to you!
Get better value for your budget without compromising your standards!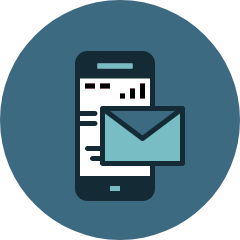 PERSONALISED
Amidst the busy planning, keep in touch with guests with our mass-personalised messaging system.
Send RSVP invites and reminders to your guests in minutes!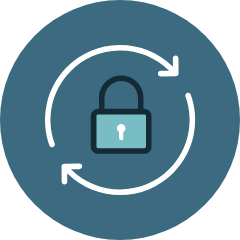 SECURE
Share this moment with those who matters.
Our secure real-time check-in system reduces risks of gatecrashers.
Find out how Undangin can help you to save your budget
Thank You, we will contact you shortly